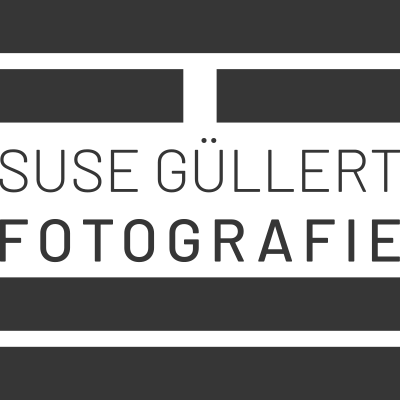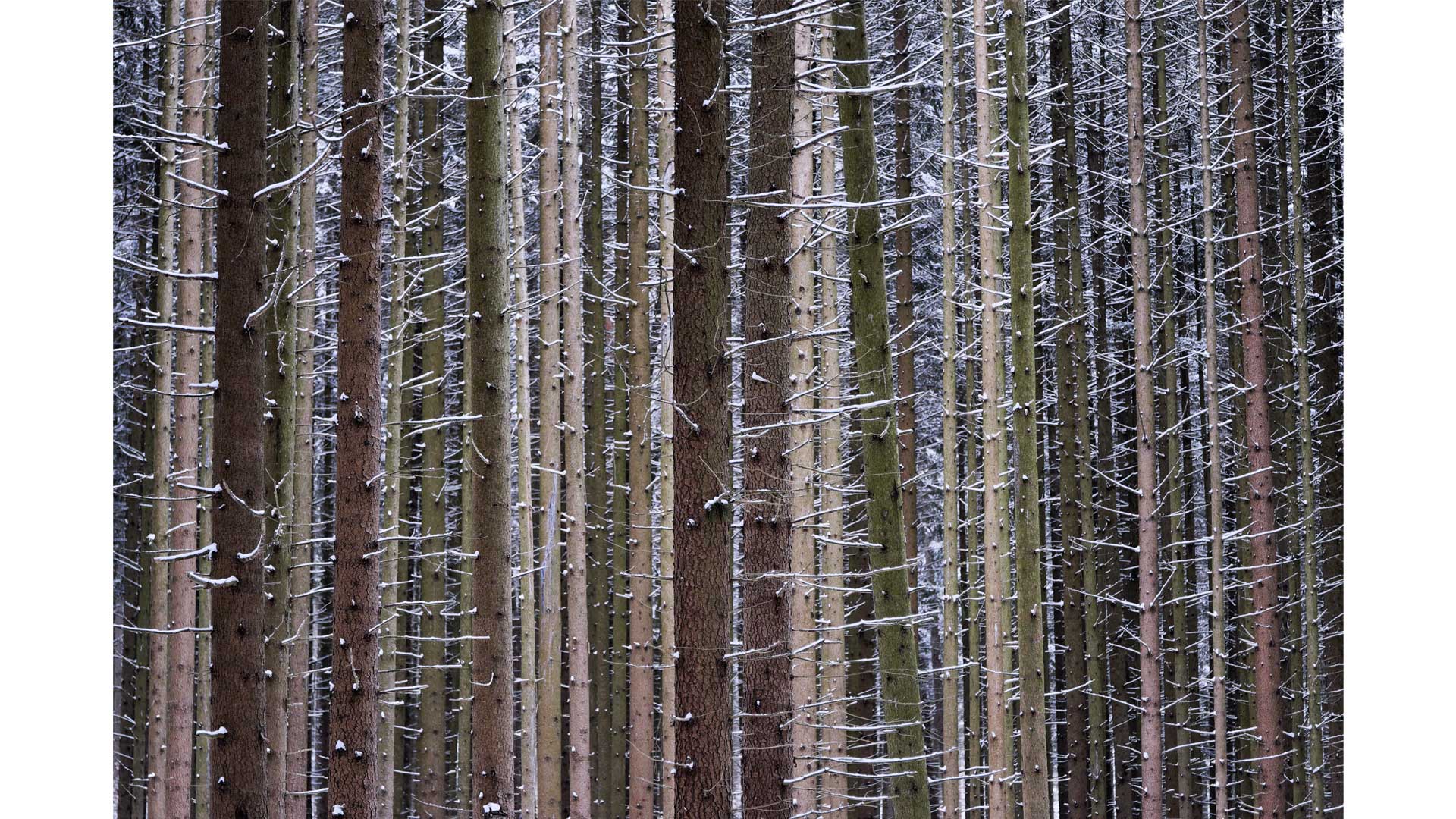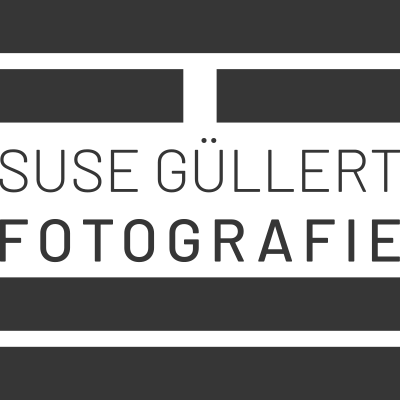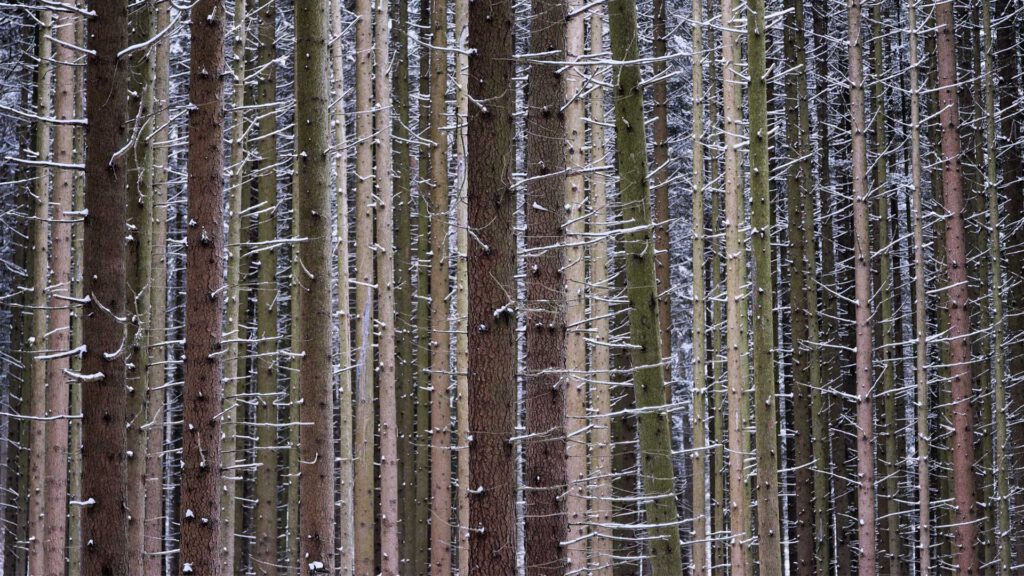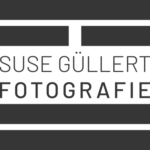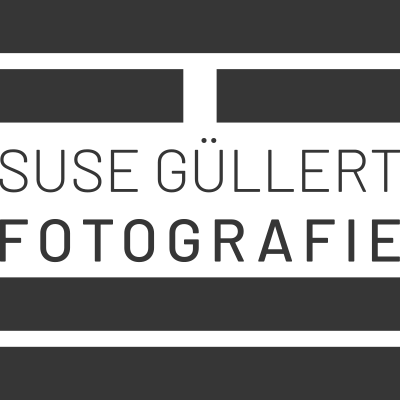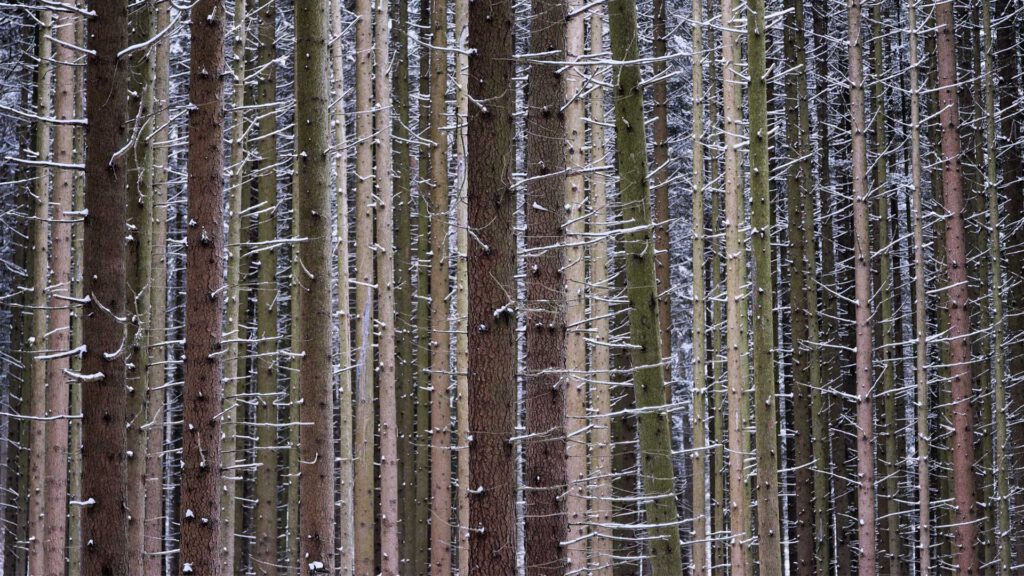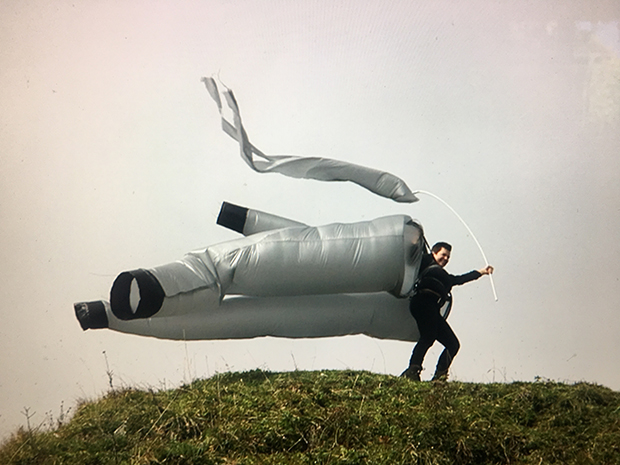 © Photo: Judith Egger
Transmission Wind · 2020
Current exhibition
from 24.10.2020 – 09.05.2021
WIND – Cordial invitation to the interdisciplinary annual exhibition of the artists' association GEDOK Munich. I will also present one of my works here.
Buchheim Museum of the Imagination
Am Hirschgarten 1
82347 Bernried am Starnberger See
www.buchheimmuseum.de
Opening hours
Tuesday to Sunday and holidays 10-18 h
and from November 2020 from 10-17
The Buchheim Museum admission prices apply.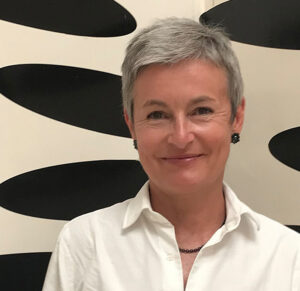 After my apprenticeship as a bookbinder, in 1986, I founded my own paper manufactory "Schachtel & Schachtel" and specialized in design and production of high-quality handcrafted boxes.
My collections have been shown at trade fairs and exhibitions in Germany and abroad and are sold also in the MOMA Museum Shop in New York.
My first camera was a Kodak Instamatic, a gift I received when I was very young. It had only two exposure settings, sunny or cloudy; compared to modern technical standards it was a kind of Camera Oscura. At that time, I started thinking and researching about "how do I see and what do I see" So, from my first self-earned money, I finally bought a SLR camera.
Coming from material handcrafting, I particularly perceive haptic and texture. I'm interested in corresponding structures and their reduction, the abstract, which stands as a part for the typological whole:
human acting and being connected with the emotionality of a situation,
shortly, the essential behind the obvious.
I like to experiment, but I don't edit my pictures. Since I have been photographing analogue for a very long time, I like to define my picture, or a section, the moment I press the shutter release button. An exception are the kaleidoscopes, which have been created on the computer.
Fabric Kaleidoscopes, in 2007, was my first exhibition, behind which stands a very personal story.
In 2014 I graduated in Photography at the "Hamburger Fernakademie", and since then my works have been shown in Munich, Berlin and Hamburg.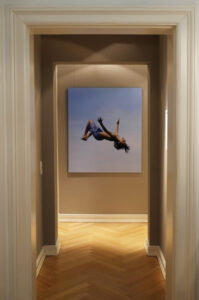 Information about my prints:
My photographs are FineArtPrints on handmade paper. This special printing technique on this high-quality matte paper produces a high colour intensity and gives the print a velvety surface.
The editions are limited to 5 or 10 pieces.
The sizes are variable from approx. 30 x 40 cm to 100 x 180 cm. They can be purchased 'pure' or with passepartout, wooden frame or mounted on aludibond. Prices range from 250 € to 2,000 €.
At the online art gallery BILDERGIPFEL www.bildergipfel.de you can find some of my works too.
If you are interested, please send me an e-mail or call.